Home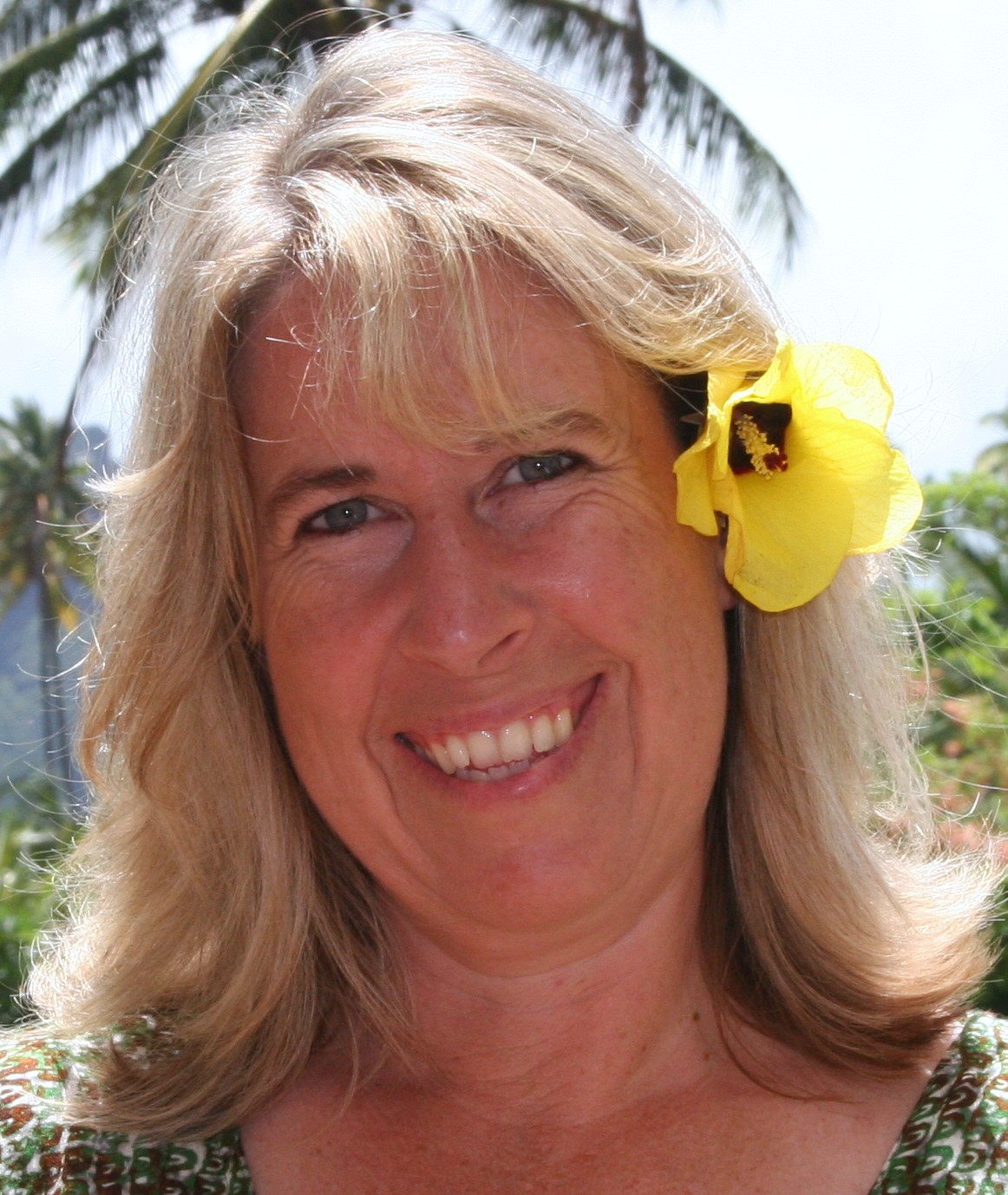 Welcome!

My goal is to combine my massage therapy and myofascial release knowledge with my training and experience with energy healing to customize a treatment session that is just right for your needs.
I believe strongly in the mind/body/soul connection and my bodywork encompasses all three. I don't believe we can touch another without affecting their energy system in some way. Why not affect it in a postitive and healing way?
Each session is unique and combines nine years of experience in multiple modalities to create a customized session toward your goals. Whether you are looking for a relaxing massage, a deep tissue massage, energy healing, or a combination of the three, I can accommodate your needs. I look forward to taking you on the next step in your journey to true healing.
I have recently discovered the healing properties of Essential Oils that go beyond basic aromatherapy. In addition to Reiki Classes of all levels, I will also be co-teaching workshops on how to use Essential oils to create DIY chemical-free products for yourself and home.
For more information on Young Living Essential Oils or to order some to try, please click the link below:
You can find me at 57 Tandberg Trail (Rt. 35), Suite #8, Windham, Maine. (Same parking lot as Gilbert's Chowderhouse and Time Warner Cable, but the front building next to the road, 2nd floor).
Blessings,
Lisa