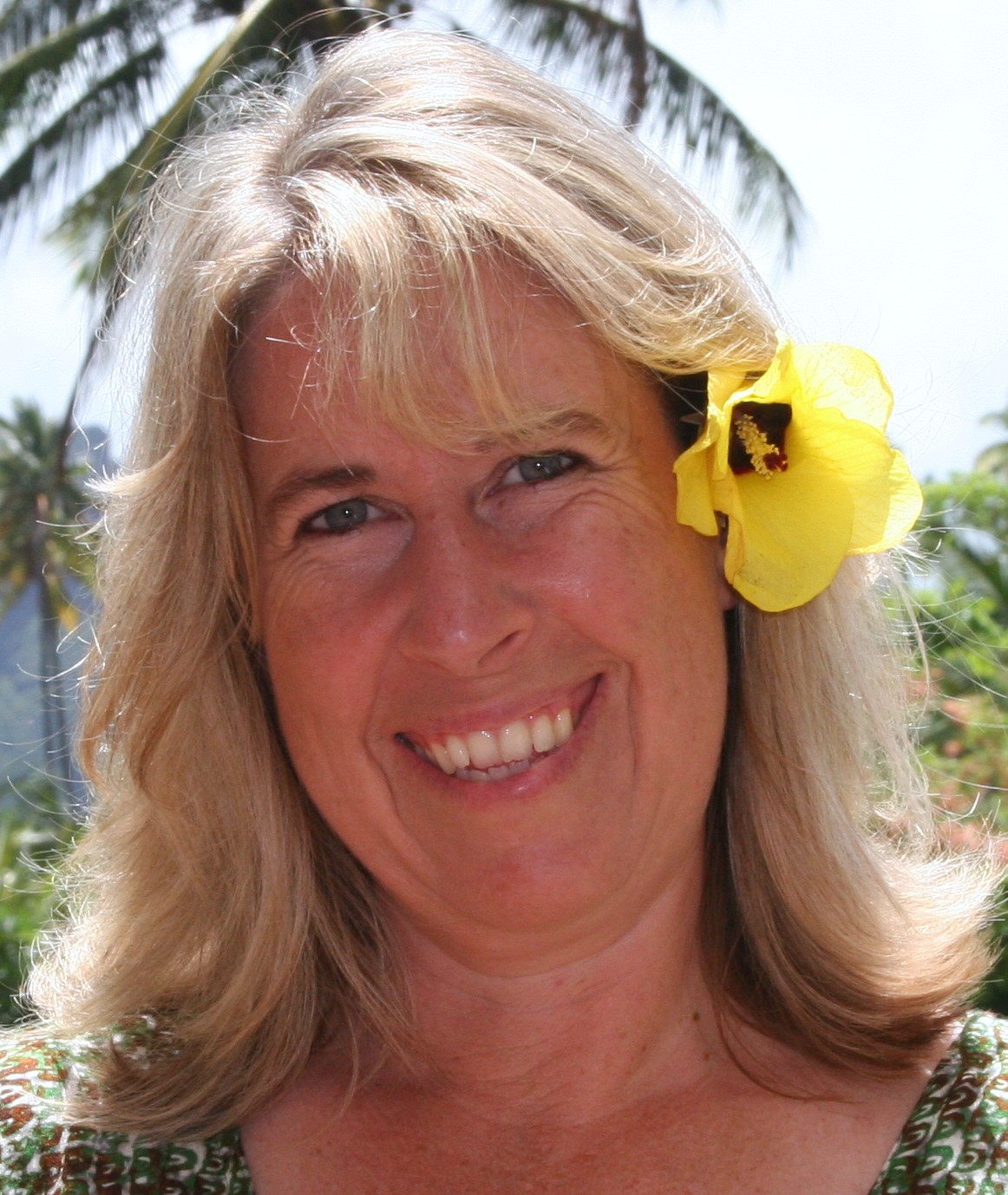 Welcome!

We all need a "time-out" once in awhile. Or should we call it a "time-in"? Time to relax, time to reflect, time to remember what it feels like to be balanced and at peace. Many of feel as if we are rushing from one thing to another with no break in between.
I encourage you to take a "time-out" for yourself. Those around you will thank you as well. Whether you are seeking a sanctuary for healing your emotional needs or your muscles are screaming for some attention, you have come to the right place.
With ten years of experience in Massage, Myofascial Release, and Energy Therapy, I can meet your needs today and help you feel like yourself again... like the self that you may not even remember! Listen to your body.. those aches and pains are trying to tell you something. Let's work together and create a plan to make you feel whole again.
Call to schedule an appointment at 329-8826 or schedule online by clicking the "Schedule Now" button located on the left sidebar of this page.
Life is a balancing act and I have partnered with Tracey Dubois to offer a fun way to create more opportunities for people to feed their soul. We are committed to providing a community where we can come together and share what fulfills us and makes our lives shine... from eating cleaner with Wild Tree organic products, to finding natural alternatives to everyday household products with our DIY workshops, to getting creative with fun projects and even indulging occasionally! We have so much to offer here so pursue a passion, try new things, meet new people and open yourself up to discover what feeds YOUR soul! We want this to be a place where people can find whatever makes their soul happy. For more info, please visit: www.ohsoulgood.com
You can find me at 19 Commons Ave, Room 103 in Windham, Maine. Commons Ave is across from Dominos on Route 302 (same road as OA and Saco Bay Physical Therapy). Drive to the end of the road and you will see a building on the right with Flue and Gas and Black Bear Auto. Park in this parking lot and enter through the door on the left under the Flue and Gas sign. You can have a seat in the waiting room and I will be with you shortly.
Blessings,
Lisa