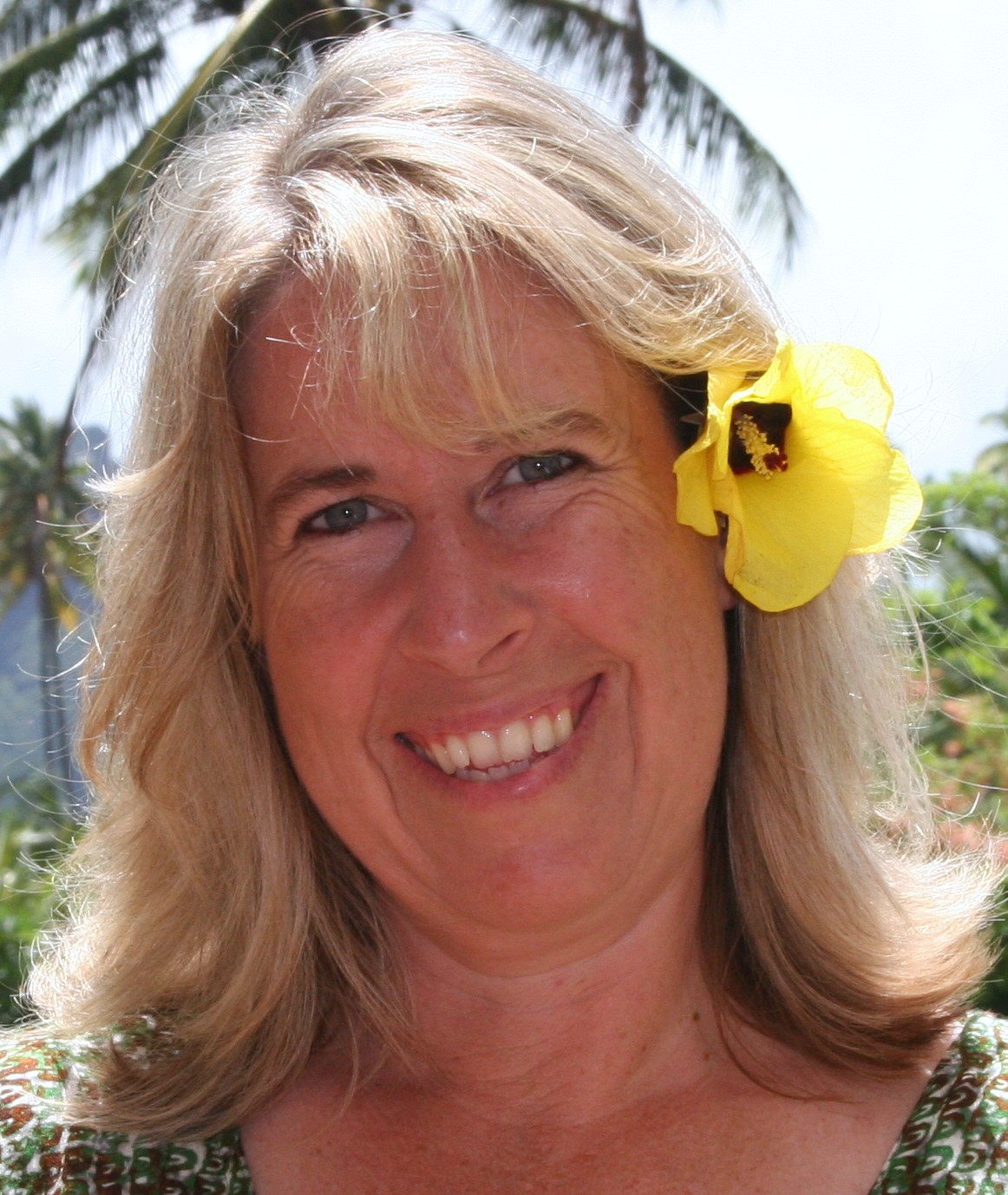 Welcome!

In my opinion bodywork is not a luxury. We go through life with aches, pains, sorrow, grief, anxiety, depression... running in the rat race but not taking the time to slow down and listen to what our bodies are telling us. If we can just take a few minutes to feel what is going on inside our body, we will notice that it is speaking to us. It is telling us to pay attention.
With 13 years of experience providing massage therapy, I have learned so much about the quiet moments and taking time to listen to my clients and their needs. My main goal is to offer hope to my clients that they can feel better, they can feel lighter, and they can take time to care for themselves. I use a variety of modalities to achieve this hope, peace, and balance.
Massage is one tool, but there are so many others. Some may feel uncomfortable undressing or having lotion rubbed on them. For these people I offer Reiki and Bowenwork, both of which can be done clothed but each offers profound relief and balance. If you are ready to take some time for your well-being please give me a call. If you know someone who could use some time to focus on themselves, please send them my way or purchase a gift certificate for them. Everyone can benefit from loving, experienced bodywork.
Call or text to schedule an appointment at 329-8826 or schedule online below
I am located at the same space as Vitality Massage next to Gilbert's Chowderhouse in Windham at 57 Tandberg Trail in the building next to the road. Walk in and I am the second room on the left....
Blessings,
Lisa